Read the PDF version Newsletter archive Newsletter 77 Table of Contents
Call for manuscripts: Berghahn book series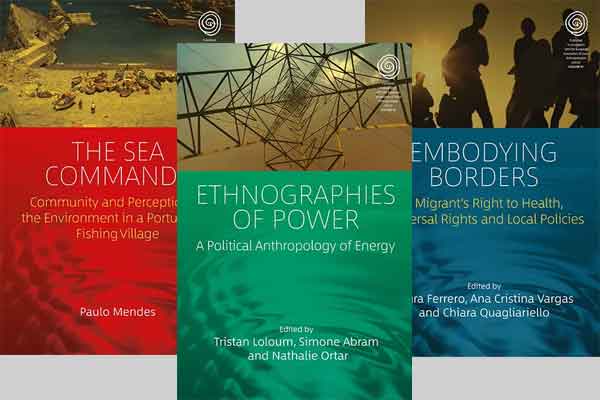 From October 2020, a new editorial collective took over the EASA book series from the previous editor Aleksandar Boskovic, who successfully curated the series for two terms. Since its establishment in 1992, the book series has been showcasing the work produced by members of the Association. The series has been published by Berghahn Books since 2003 and includes both edited collections and monographs. Annika Lems, Sabine Strasser and Jelena Tošić want to continue expanding the book series' key role in fostering and showcasing cutting-edge work.
Discount for EASA members
EASA members are entitled to a 50% discount off any Berghahn title when ordering via the Berghahn website. Simply insert the code BBEASA at checkout. In fact EASA members can also avail of a 30% site-wide discount including Berghahn's growing list of eBooks, using discount code EASABooks.